Natural Moisturizing & Cleansing Formula
Whether you're looking for an effective rinse-free body wipe, or a gentle personal cleansing wipe, underx understands your needs.
Our natural extra large adult washcloths are gentle on the skin leaving you feeling clean and refreshed. With its strong and thick plant-based design, our cloths are super absorbent and effective. Each extra large disposable washcloth has the ideal combination of softness and wetness that will leave you feeling revitalized and clean each time.
Hypoallergenic and suitable for sensitive skin, our washcloths are infused with natural ingredients including chamomile, aloe vera, and vitamin E providing 24 hour hydration. After using the underx Disposable Washcloths, apply our Underx Skin Cream to those extra sensitive areas for added protection and comfort.  
Powerful Active Ingredients Include
Aloe Vera - known for its moisturizing properties
Chamomile – known to alleviate redness, soothe sensitive skin and relive inflammation
Vitamin E – Is a known antioxidant
How To Use
Gently cleanse affected skin with Underx disposable washcloths and allow to air dry.
Customer Reviews
04/28/2022
antoine f.

United States
washcloth
very good clean great
Dear Antoine, Thank you very much for the review and being an Underx customer. Much appreciated! Kind regards, Underx customer care, www.underx.com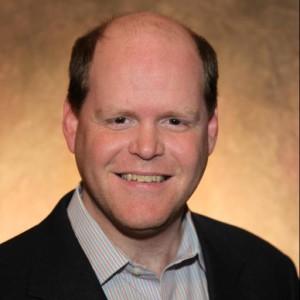 G
04/12/2022
Gary

United States
Skin Balm and Washcloths
Very good experience overall. I used the skin balm on several dry chafed areas and after two applications there was significant improvement. You do not have to use a lot each time which makes the purchase of the container quite a good deal. I've used the washcloths too and find them to be excellent quality. I would buy these products again.
Dear Gary, Thank you very much for the great review. Kind regards, Underx customer care, www.underx.com
Extra large cloths make cleaning easy
The large clothes are easy to use and strong. They did not dry my skin out, in fact they help keep my skin moisturized.